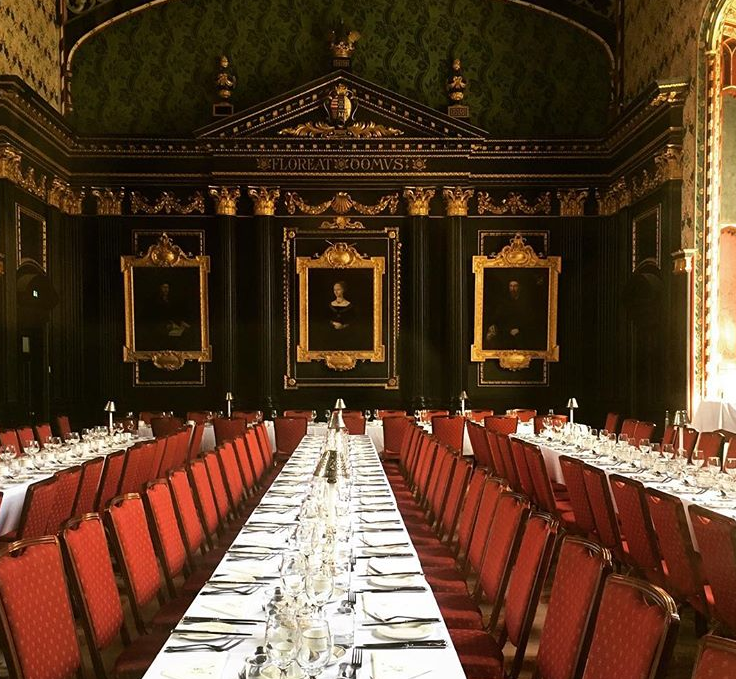 "CBPC offers a great opportunity for one of the things that matters most in business: personal chemistry. There are lots of networking opportunities in Cambridge, but CBPC is easily one of the best."
"The CBPC lunches provide an unmatched opportunity to network with fellow Cambridge professionals and business contacts in a friendly, welcoming, historic setting. Great food, interesting conversation and entertaining speakers in the ambience of the Old Hall at Queens' College – where Erasmus lived and studied over 500 years ago"
I've been a member and regular attendee at the CBPC and have met a fabulous crowd of individuals of all ages. The atmosphere of Queens College is quite special and an exceptional venue to entertain clients. I wholeheartedly recommend the club as an excellent networking opportunity in a professional yet fun way.
"I have been a member of the CBPC for about 3 years; it is a wonderful network community, meeting exceptional business professionals from all aspects of trade, industry and authentic entrepreneurs. The lunches at Queens college are always divine and the collaboration of current, experienced & expert speakers have been insightful and educational, there are also great social gatherings."
"The CBPC is unique. Not only do you get to meet great business contacts and friends, but it is also a privilege to dine in the beautiful setting of Queens' which never fails to impress."
"I visited from Norfolk as a guest. It was a privilege to have lunch in such a fabulous venue, amidst a very welcoming and stimulating group of professionals."
Join the most established networking group in Cambridge.
Individual membership request